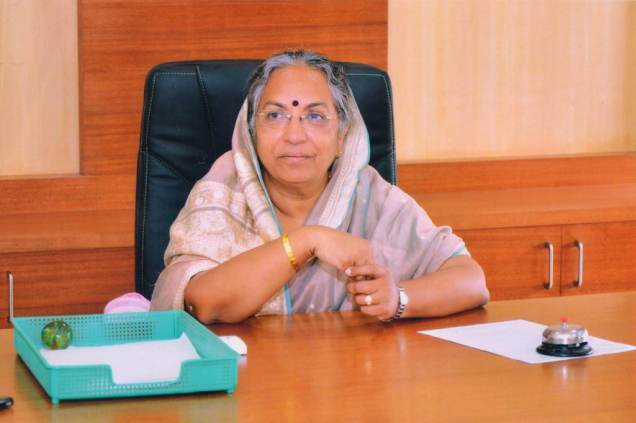 "Education is not preparation for life; Education is life itself."

Hon. Smt. Nileematai Vasantrao Pawar
MAHARSHI SHINDE ADHYAPAK VIDYALAYA, has reputation of being a quality institution. The College believes in value addition and all pedagogical tools are employed as a means to meet that end. The college recognizes its responsibility to provide students with appropriate training at ground level in all its thrust areas. It also takes care to groom every individual in terms of personality development. Thus, it enables the students to walk on the path of success. Being Set amidst flora and fauna, the college utilizes all its natural and human resources to their optimum, for the benefit of the students.
---
In View of our motto i.e."Bahujan Hitay Bahujan Sukhay", we are putting every effort to impart the higher education to tribal-rural population being deprived by the circumstances. Recently, our college has appeared for the 'Accreditation process & successfully secured "B" grade. We are bound to work for overall development of tribal- rural pupil of this remote area. We are proud to mention that our maximum alumni occupied the desired status in the society.